Workshop on Evaluation Fundamentals Webinar
Evaluation Lab News
Posted: Apr 13, 2020 - 12:00am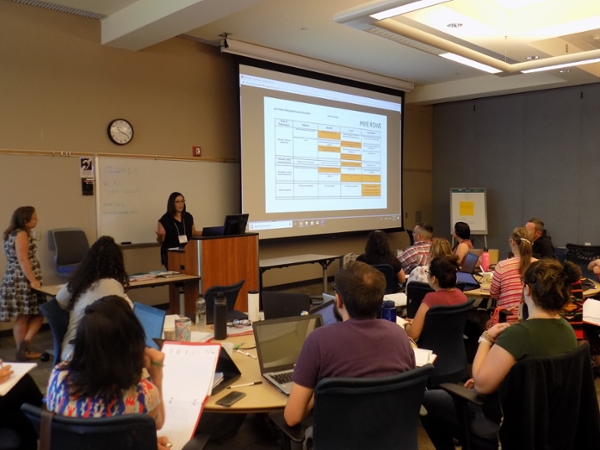 The Evaluation Lab is partnering with the LANL Foundation for an online Workshop on Evaluation Fundamentals for Northern New Mexico STEM organizations!
Join us online, May 1: 10am to Noon and May 15: 10am to Noon
Evaluation topics include:
What is evaluation?
Evaluation Lab principles, including measuring what matters and mission-driven evaluation
The feedback loop
How to get started, including logic models that capture the essence of your organization
Envisioning your evaluation system
Learn more and register here!