2023 Evaluation Plans
Evaluation Lab News
Posted: Jan 05, 2023 - 12:00am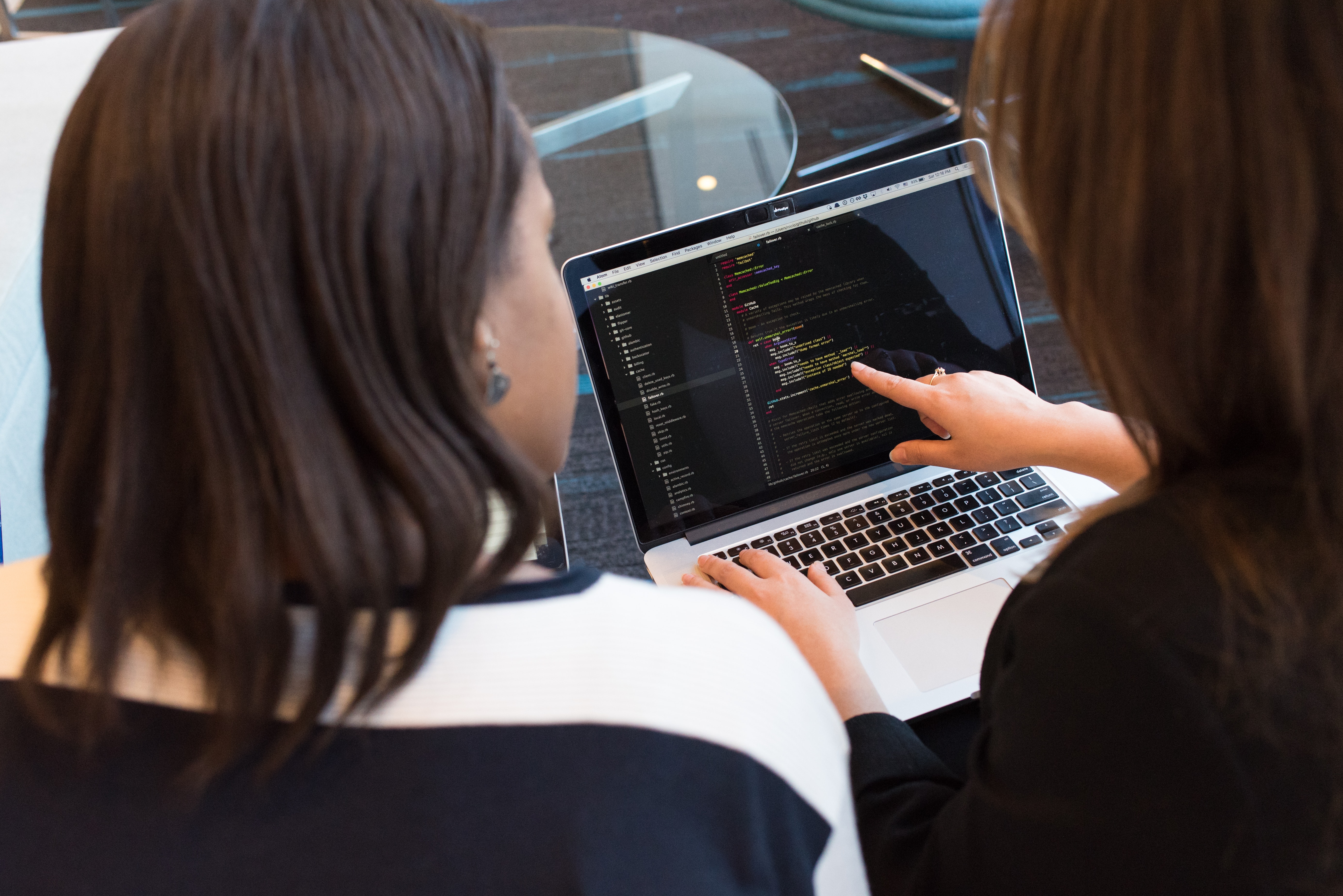 All Faiths Children's Advocacy Center is a behavioral health agency that helps children and their families in crisis. This year's evaluation will be to pilot a survey tool to measure depression and anxiety symptoms among the children receiving therapy services. The survey will be for children ages 13-17 and will help All Faith's better serve this population.  
Mandy's Farm provides multiple programs that benefit people with intellectual and developmental disabilities.  Their Customized Community Supports program (CCS) is being relaunched after not being able to operate during the pandemic, and the Eval Team will assess the success of the relaunch of this program with surveys, observation, and interviews at the weekly CCS events. 
PB&J works to strengthen families by focusing on and providing support to the individual members as well as the family units. The Eval Team will be looking at the self-efficacy of participants in seeking social and government assistance and the barriers they may face. This will be done by looking at the four characteristics of self-efficacy, attitude, knowledge, skills, and resources, and assessing the participants' comfort level for each through a series of surveys during their time in the PB&J program.
Saranam seeks to end homelessness through a "2gen," housing first model.  After housing, Saranam prioritizes education as a way to break the cycle of intergenerational poverty.  This year's project will develop a research plan to assess long-term well-being for Saranam families compared with similar families who were not Saranam participants.
The Harwood Museum of Art celebrates Taos' artistic legacy and supports the community through creativity and art. The evaluation will focus on  the effectiveness of the Diversity, Equity, Accessibility, and Inclusion training program by conducting pre and post training surveys and focus groups.