Laura Wzorek Pressley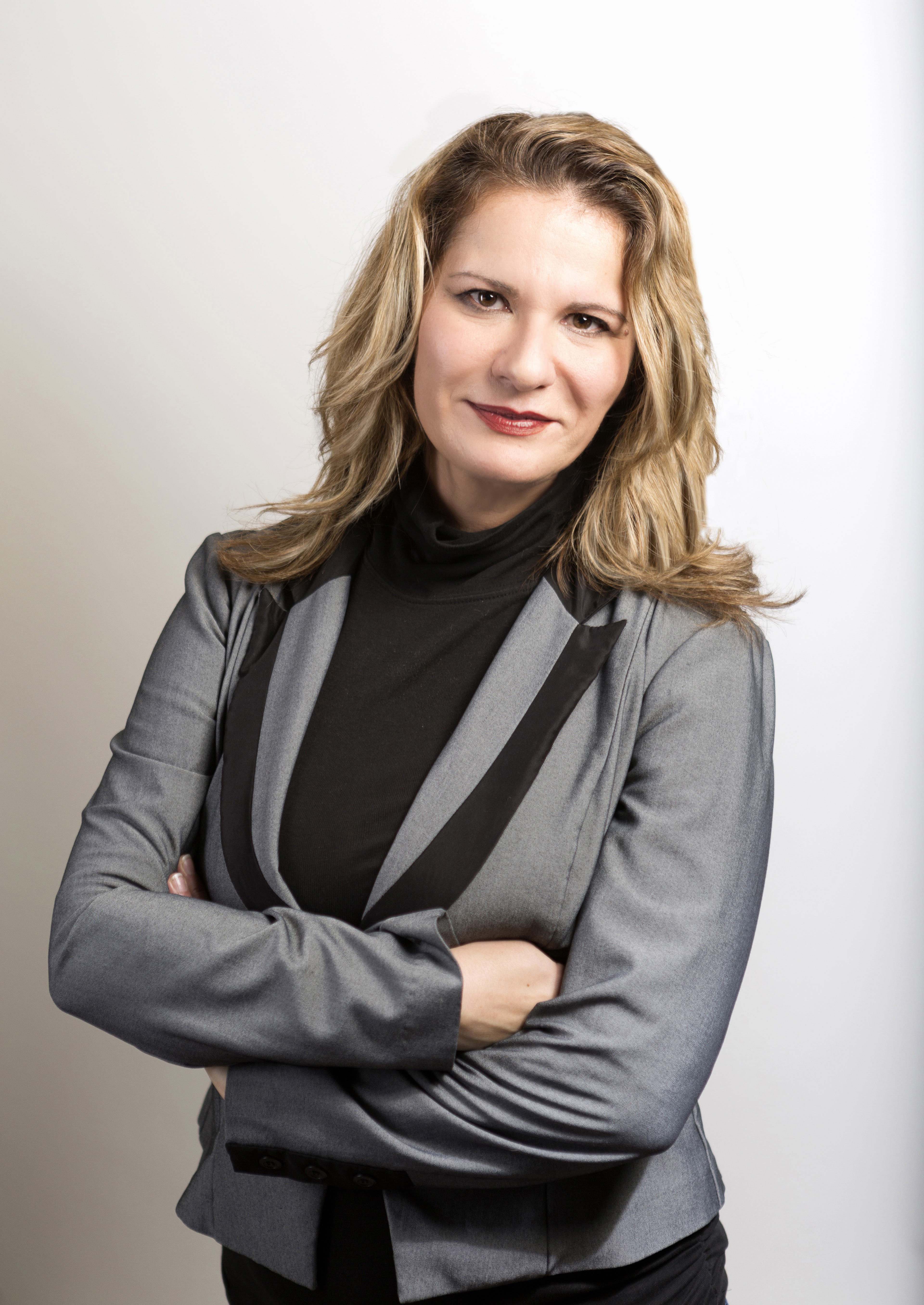 Master of Public Administration
2021—2022
Bio:
Laura Wzorek Pressley is an experienced cultural producer and arts administrator who has been at the helm of the not-for-profit organization CENTER in Santa Fe for over 15 years. CENTER's mission is to support socially and environmentally engaged lens-based projects through education, funding, public platforms, and partnerships. In addition to producing high impact, outcome-driven programs, Ms. Wzorek Pressley has curated and produced exhibitions highlighting today's critical issues, including 
The Dispossessed
 (2016),
  The Frontier 
(2016), 
Immigration, Migration & Evolving Boundaries 
(2015) 
Art & Oppression
 (2017),  
Conjured Futures
 (2018) among others, collaborating with local and international venues. In addition to her role at CENTER, Laura most recently served on the Board of Directors of the Blue Earth Alliance as Vice-President and is a respite foster mom in Sandoval County, NM.